The grant of excellency project 'Disability before disability' (DbD) was three-year interdisciplinary project situated within the field of Disability Studies (DS). In short, DS is a critical, interdisciplinary field designed to investigate the interaction between bodies and minds perceived as disabled and the various aspects of culture and society.
The main objective of Disability before Disability was to explore understudied perspectives and unheard voices from the past by investigating 'disability' (as a concept and embodied experience) from a variety of sources from the medieval Icelandic prose literature through history to the personal narratives in the 20st century, artefacts and archaeological evidence.
The project used a grounded approach to understand the meaning and experiences of disability for various individuals in their social, cultural and historical context. Focusing on analysis of historical data allowed to investigate society and culture from a radically new perspective and to elucidate the experiences of a social group that have largely been ignored in research of this time period. Blurring the boundaries of various fields, combining data, methods and approaches and using disability studies orientation as both field and tool of analysis helped to demonstrate the complexity of a subject that has often been dismissed as simplistic. In this regard, the project, in congruence with the field of disability studies, contributed to challenging traditional and stereotypical approaches, definitions and ideologies regarding disability and the social reaction to and treatment thereof in the context of disability in the past.
The results have already been presented in a number of articles and conference papers, while the main output of the project is highlighted in the forthcoming edited volume "Understanding Disability Throughout History: Interdisciplinary perspectives in Iceland from Settlement to 1936" to be published by Routledge in 2021.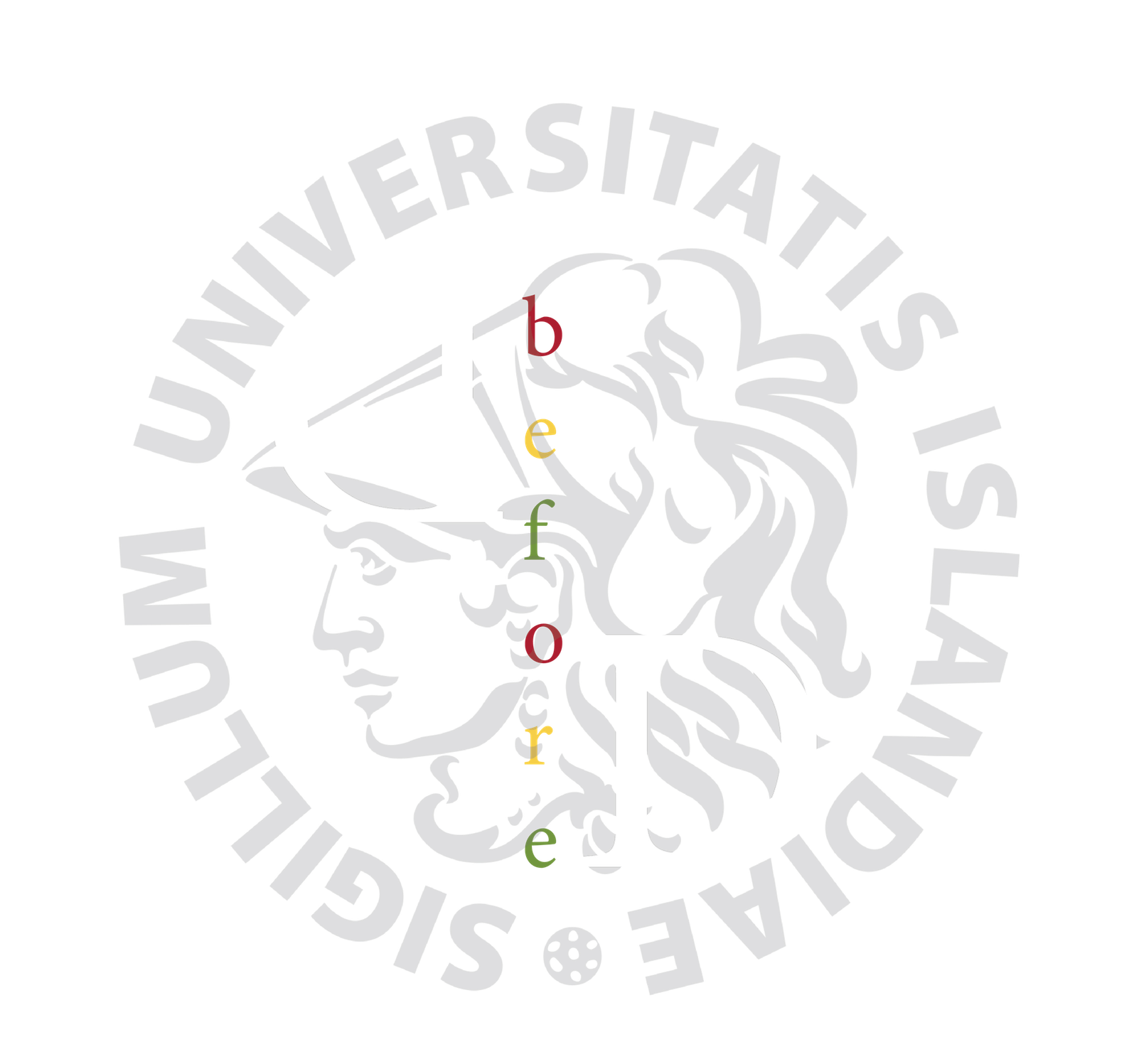 Dr. Hanna Björg Sigurjónsdóttir

Professor of disability studies and the project supervisor.

Dr. Sigurður Gylfi Magnússon

Professor of History. Strand manager 1: History

Dr. Steinunn Kristjánsdóttir

Professor of Archeology. Strand Manager 2: Archeology

Dr. Jóhanna Gunnlaugsdóttir

Professor of Information Science. Interdisciplinary support
Dr. Ármann Jakobsson

Professor of medieval Icelandic literature. Strand Manager 3: Medieval Literature

Dr. Ólafur Rastrick

Professor of Ethnology. Strand Manager 4: Ethnology

Dr. Sigurjón Baldur Hafsteinsson

Professor of Museum Studies. Strand manager 5: Museum studies

Dr. James Gordon Rice

Associate Professor of Anthropology. Interdisciplinary support
The project Disability before Disability is hosted by the Research Center for Disability Studies at the University of Iceland.
University of Icleland | Sæmundargötu 2 | 101 Reykjavík | Email: hbs@hi.is
This project was funded by the Icelandic Centre for Research funds no. 173655-051